For a sustainable neighbourhood today and tomorrow
At Kvarteret Giraffen we want to be a contributing factor to a more sustainable Kalmar. That's why we work actively to minimise our overall environmental impact and to support local initiatives that contribute to a better community. Here are some examples of how we do it.
Harvested cool air becomes heat
Did you know that the heat in the neighbourhood comes directly from the chilled foods displays in the supermarket?
When ICA Maxi switched to a more modern and energy-efficient refrigeration system, we took the opportunity to think bigger together. They therefore installed a system that recovers the energy surplus, which in turn benefits the entire neighbourhood. By harvesting the waste heat, we have been able to reduce our electricity consumption by 190,000 kWh every month - the equivalent of 115 average houses!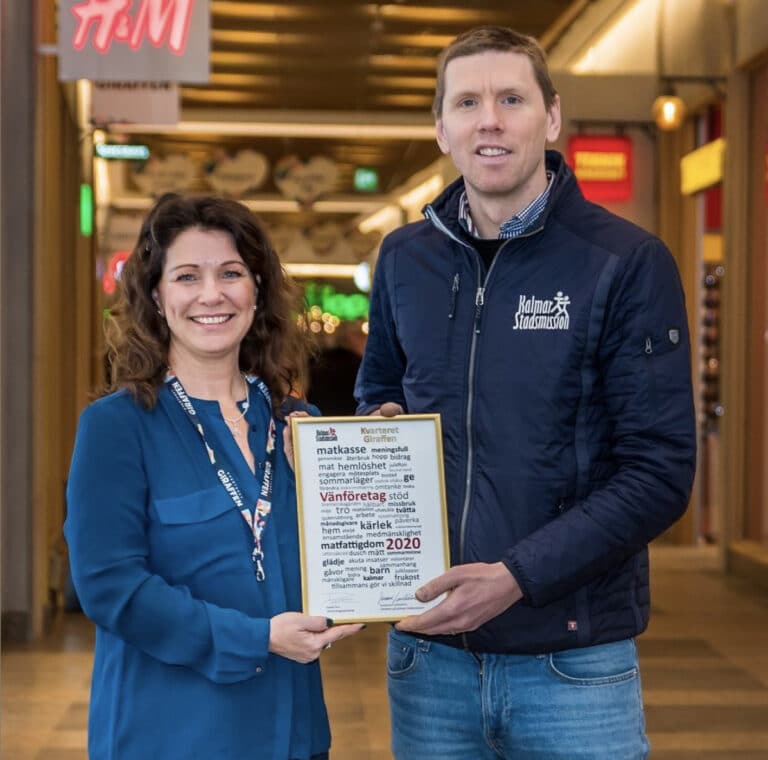 Supporting Kalmar Stadsmission
We are happy and proud of our cooperation with Kalmar Stadsmission, which works to help people in vulnerable situations. A key feature is recurring projects in the neighbourhood, with proceeds going to fight addiction, ill health and social problems.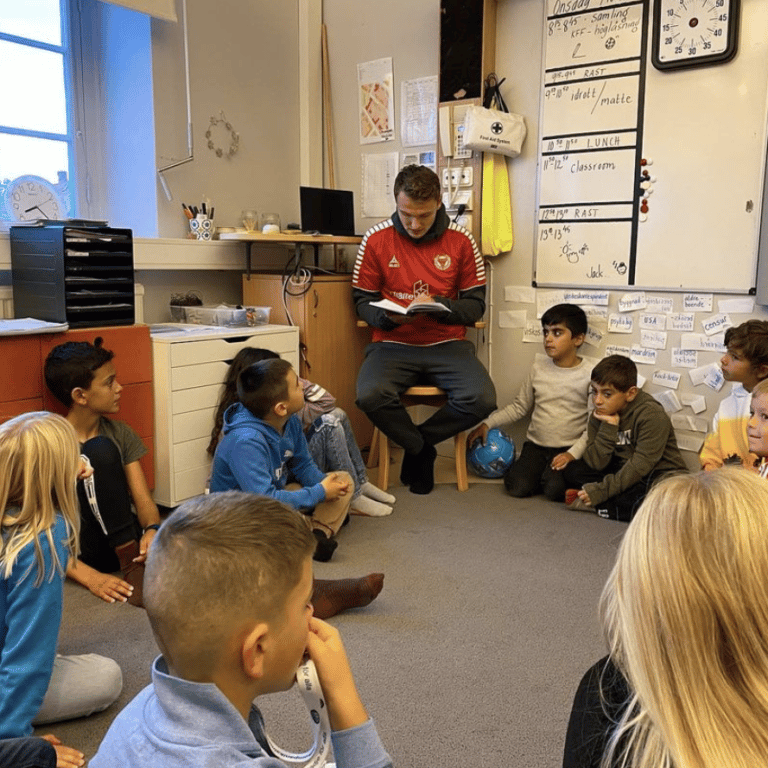 Kalmar FF with heart
As Kalmar FF's partner, we help more children and young people to find friends, exercise and have fun in their free time. We also support the club's work with the Convention on the Rights of the Child and their school project where players read to primary school children in Kalmar.
IFK Kalmar for equality
IFK Kalmar wants to give girls of all ages the chance to play football and is working for a safer, more inclusive and more equal city. Naturally, we are behind this 100 percent.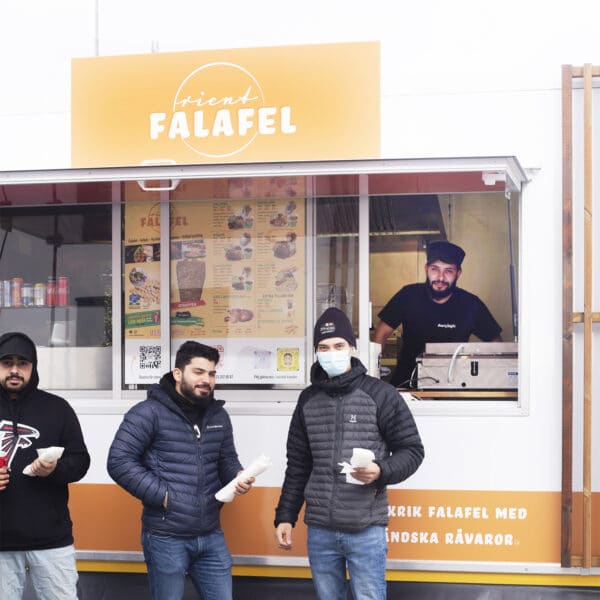 Integration project with ECOudden
Kvarteret Giraffen supports ECOudden and their social enterprise initiative to help women with immigrant backgrounds enter the workforce. Zenab is one of the participants in the project. After training as a chef, she and her husband Alaa started the popular Orient Falafel food truck, which serves delicious food made from locally produced ingredients in Kvarteret Giraffen. We've helped brand the business from the start and we are convinced that their drive, commitment and super-tasty falafel are a recipe for success.